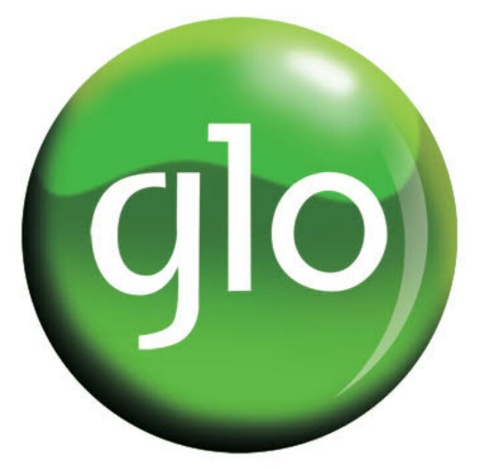 Globacom Nigeria is one of the telecom company that offers cheapest & affordable (if not the cheapest but one of the cheap) internet data bundles to Nigerians. They are called "Grand Master of Data", truly they are, as the provide some of the juicy data plan you can ever imagine.
With #500 you can get a whooping 2GB of data to surf.
Below is the list of all Glo data bundles, validity period and how to subscribe.
1.N25 DATA PLAN
25MB - 1 Day
2. N50 DATA PLAN
40MB - 1 Day
3. N100 DATAPLAN
90MB - 1 Day
Dial *127*14# to subscribe
4. N200 DATA PLAN
250MB - 5 Days
Dial *127*51# to subscribe
5. N500 DATA PLAN
2GB - 10 Days
*127*56# to subscribe
6. N1,000 DATA PLAN
4GB - 30 Days
*127*57# to subscribe
7. N2000 DATA PLAN
9.5GB
30 Days
8. N2,500 DATA PLAN
12.5GB - 30 Days
*127*55# to subscribe
9. N3,000 DATA PLAN
15GB - 30 Days
Dual *127*58# to subscribe
10. N4,000 DATA PLAN
24GB - 30 Days
Dial *127*54# to subscribe
11. N5,000 DATA PLAN
30GB - 30 Days
Dial *127*59# to subscribe
12. N8,000 DATA PLAN
55GB - 30 Days
Dial *127*2# to subscribe
13. N10,000 DATA PLAN
75GB - 30 Days
*127*1# to subscribe
14. N15,000 DATA PLAN
120GB - 30 Days
Dial *127*11#
15. N18,000 DATA PLAN
150GB - 30 Days
Dial *127*12# to subscribe
16. N20,000 DATA PLAN
120GB - 180GB
30 Days
Dial * 127*13# to subscribe
However, many would agree Globacom Network could be a pain in the butt, this is not peculiar to them only but to all available network provider in the country. This is one of the reasons why it would be wise for you to have a backup plan/option