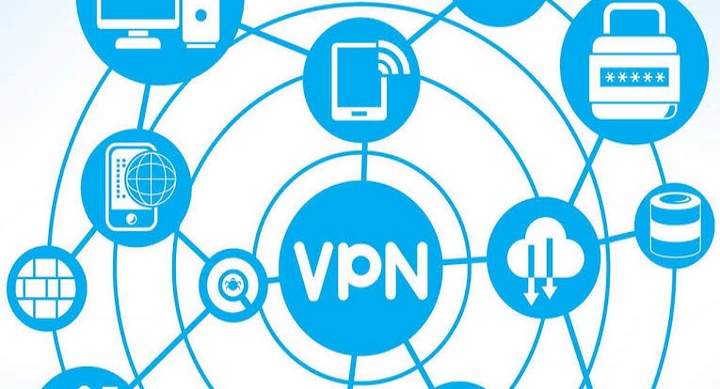 VPN
- This means a
Virtual Private Network
. What the VPN does is to make you stay anonymous online. Every website has a way of tracking where a visitor comes from, but with the use of VPN, your location seems untraceable. For instance, if you are in Japan, when you use a VPN you can decide to choose France to appear as where you are. Many websites however restrict access to some region and if you are not from the allowed region you won't have access to such website, with your VPN you can fake your location to have access to such site. VPN service provide provides free and premium access; with the premium having more features.
Here we'll share you the
Best 10 free VPN Service you can use in 2018.
1.
SuperVPN Free VPN
This VPN is one of the easiest
free to use VPN service
, it does not require you to root your device before using. It is just a launch and start application that does not require any registration. It is compatible with mobile and PC.
The free plan gives you 60 days free
Click Here To Download SuperVPN Free VPN
2.
Winscribe
This is one of the
best Free VPN service
out there, the paid version gives you about 52 countries to choose from while the limited/free version gives you 11 countries to choose from. You have 10GB data allowance every Month on the free version while the paid version gives you unlimited data cap. The service is compatible with both mobile and PC device.
Click Here To Download WINSCRIBE VPN
3.
Hotspot Shield Free
This is another
good VPN service
that provide you with about 25 countries to choose from when you are on the paid version. The free version of this service also offer you about 5 countries to choose from.
Click Here To Download
4.
ZPN VPN SERVICE
ZPN is also one of the best free VPN service you can use. This require one-time registration and it gives you 10 GB bandwidth per month as a free user while the paid version is uncapped.
Click Here To Download ZPN VPN
5.
Turbo VPN
Another good
free VPN service
ideal for you to go anonymous on the internet. Turbo VPN is totally free and provides you with 9 countries to choose from.
Click Here To Download Turbo VPN
6.
Hide.me
This VPN service gives you with 3 free countries location which are Singapore, Canada, Netherland. The paid version gives you about 30 countries to choose from which include countries like Australia, US & UK. This VPN requires a onetime registration and gives 2GB bandwidth usage for free accounts.
Click Here To Download HIDE ME VPN
7.
Proton VPN
Proton FREE VPN
also provide a good online security for its users, it provide you with countries such as USA, Canada, Japan, Netherland on its free plan, while you have more than 30 countries to choose from on the premium plan. You also have unlimited stream cap for the free and paid plan.
Click Here To Download PROTON VPN