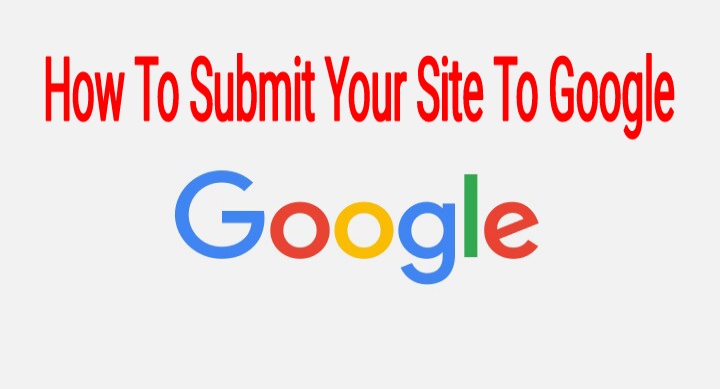 After creating a website, what you need to do next is add you website URL to google to get free search engine traffic even when you are asleep.
Why is this important? It can take months or even years before google crawl your website when it is new. For you to speed up this process, you need to manually submit/add your new site to google and other search engines to get free search traffic.
How To Submit/Add Your Site To Google
Before you get started, you need to first know if your website is already on Google, that is if your website is not new.
To do this got to
www.google.com
and type in (site:yoursite.com) without the brackets, then submit.
You will see the number of pages of you site already indexed by google, and if no results, then you have to submit it manually.
- Visit
https://google.com/webmasters/tools/submit-url
,it will be required to sign in with your email. - Enter the name of your site and submit.
You'll get a display that says "Your request has been received and it will be processed shortly"
You don't have to stop there, you also need to make sure that the sitemap of every pages of you website is indexed.
- Visit
https://www.google.com/webmasters/tool
click on "add a property", enter the name of your website and submit.
- Verify the ownership of your site by adding an html tag to the head section of your website and hit the verify botton.
- Click on the site you just verified and navigate to Crawl, click on Fetch as google
.
However, you can also use this method to submit every new content of your website to get your web pages crawled faster by google.
Use the comment box, if you have questions