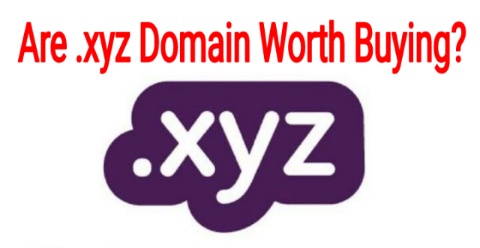 Are xyz domains good or useless?
I was looking to buy a cheap .com domain today and while searching I discovered that everywhere the .xyz domain extension is very cheap, mostly around $0.99 - $1.99.
I know this type of domain isn't common, could it be because they are bad and won't rank well on search engine even with proper seo optimization.
Can you build your site with this extension?
Can Adsense approve a website with this type of extension?