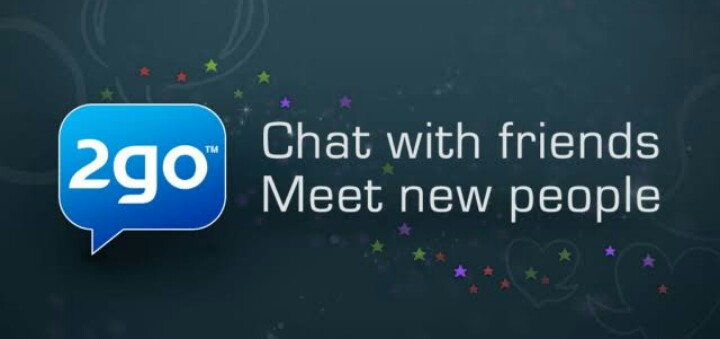 Had a flashback of the days of 2go. How I can't go a day without visiting, the chat rooms, state, country, interest chats and all that. Stopped using the social network finally in 2014, even though I became inactive before that time.
Why I stopped using this app, I can't pin point; Why everyone around don't use it anymore, I really can't tell.
Sincerely, I missed those days, I really wish 2go can come back to being popular.
Facebook started in 2004, twitter was founded in 2006, 2go came in 2007, whatsapp in 2009 and instagram in 2010 etc.
The above mentioned social network that were founded before and after 2go are still waxing stronger, but 2go suddenly become a ghost city
Is there a lesson to be learned here, did 2go did something that made it loose relevance and market competitiveness against the likes of facebook, twitter & whatsapp ?
What was your reason or reasons for leaving 2go?