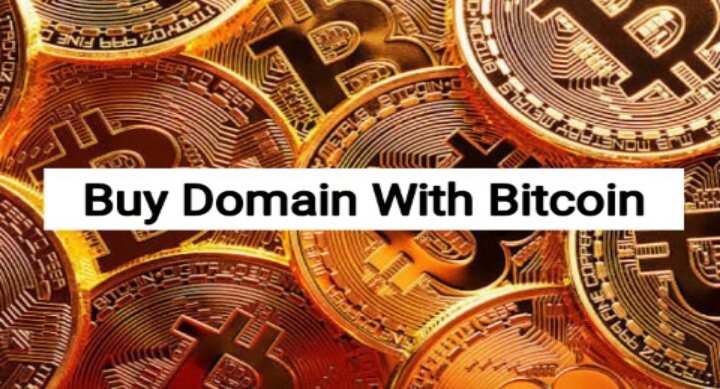 Like to make payment for your domain purchase/renewal in bitcoin? here are some domain registrars that accept bitcoin payment method.
The bitcoin payment option for domin renewal and purchase is quite good particularly when you are tired of getting credit card decline notifications each time you try to pay with your credit card.
Companies that accept bitcoin payment includes:
1. Namesilo: They offer only domain domain name registration service, no hosting. Was founded in 2010 and till present, they offer one of the cheapest domain registration.
2. Namecheap: Offers domain registration and hosting service. Founded in 2000, one of the oldest domain name and web hosting service provider with affordable price.
3. Web4africa: A Nigerian based web hosting and domain registration company. Founded in 2002, accept bitcoin as one of their payment option.
4. HawkHost: A web hosting company that also offer domain registration service. Founded in 2004.
Others are:
Qhoster
Domains4bitcoin
Bit4domain
Share with us other domain registrars you know that accept bitcoin payment.