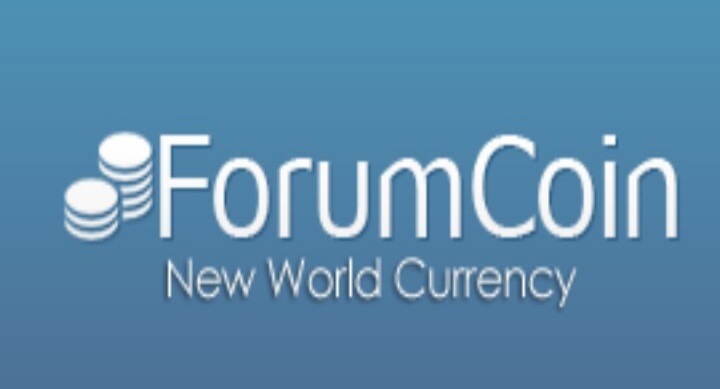 Forumcoin is one of the few legit forum website that pays you real cash for posting and participating in discussions on the forum. This
ForumCoin review
will equip you with all the information you need to start earning money online just for posting and commenting.
Is ForumCoin Not Just Another Scam
Many people find it difficult to trust and join get paid to post websites as many of them have turned out to be time-wasting, scam and fake. This site has been around since 2013 and this is year 2018, a scam website would have been busted, close down or labelled scam everywhere online
How To Join ForumCoin
This is a website that is free to join by anybody/everybody worldwide (No country restriction).
This link
ForumCoin.com
take you directly to the registration page where you can create an account.
How Can I Make Money On ForumCoin
As mentioned earlier, you make money by posting and commenting on the discussion forum and you earn an online currency called ForumCoin each time you post. These coins are later exchange for real cash or other services when you reach a threshold of 500 Coins. You earn between 1 - 3 coins per topic or per post depending on the section. You can also earn more from referrals, you get 25 coins per referral (your referral need to make at least 20 posts for you to get this).
You can also earn 0.05 coin every 5 minutes by using the forumcoin faucet. To use this you will have to register on the sister site forumcoin.win
How Do You Get Paid
When you have earned a minimum of 500 coin which is equal to $5 you can request for cash payment. Payments are made via PayPal and you can as well use it to purchase other services such as Domain Name, Web hosting, Sponsored Post and Link placement on the site etc.