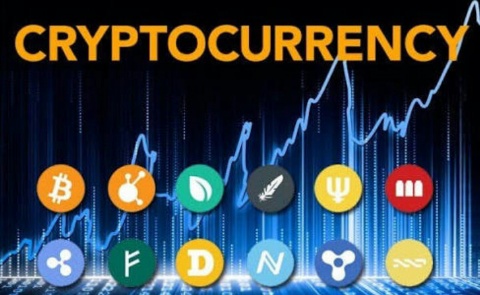 Hello guys, I have a website that is
centered on crytocurrency talks, it's only about 8 months and the traffic to the site is overwhelming . I applied for Adsense several times but no luck. I am thinking of placing adsense code of an already existing account on this site.
Is it safe to use Adsense on this type of website? Is it Against Google Adsense Policy?