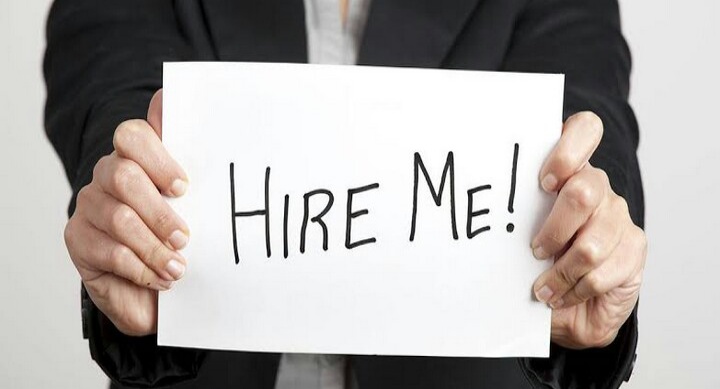 Hire Me! This section is dedicated for members who have a particular set of skill(s) and are looking to be hired.
Here you can advertise that skill you know you can deliver very well.
Please Note:
[*] Each member can only make (1) one post in this section. You have the permission to edit or give a bump to your portfolio post whatever you have anything you want to add to it.
[*] You can read but you don't have any business posting on other members portfolio if you are not looking to inquire from them or hire them.
For instance, if you see a member portfolio that is very impressive, if you are not looking to hire or inquire for more information please don't post anything on them.
Any member who have been hired by members on this for more than 7 times will be listed on our
Legit Worker
list.
We would like to be involved as escrow to members who are hiring to help us minimize scam, you can however choose not to get the administrators involved.
How The Escrow Service Work
: When you strike a deal with any member, both parties invites any of the administrators, and payments are made via forum coins purchase by the person hiring, and at the completion of the job, payment are credited to the workers forum account, which can then be cashout into your local bank account.
1000 EG-COINS = $1 or #350 (Naira)
Posting Format
Topic Title - Tell us what you do e.g Hire James The Graphic Designer, Hire A Web Designer, Hire A Blog/Forum Poster, Article Writer - Very Affordable etc.
Topic Body: Try as much as possible to introduce yourself and tell us the skill(s) you have. You can include your rates if you like.
Please be brief and precise with your resume.
If you are scammed in anyway by any member of this forum, please report such case to the administrators with proof(s) and screenshot(s).
We encourage every member to be responsible
Click Here To Create A Job Profile