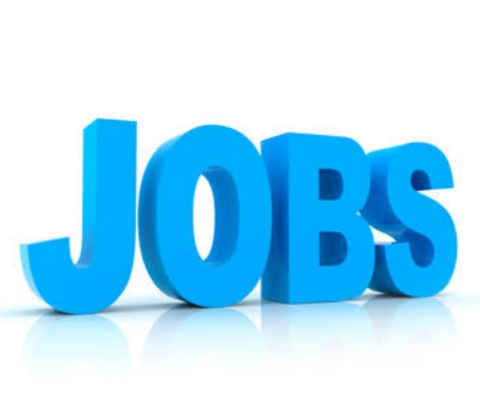 United Bank for Africa Plc (UBA) is one of Africa's leading financial institutions, with operations in 19 African countries and 3 global financial centres: London, Paris and New York. From a single country organisation founded in 1949 in Nigeria, UBA has grown to become a Pan-African provider of financial services with over 11 million customers, through close to 1000 business offices and touch points globally.
We are recruiting to fill the vacant position below:
Job Title:
Relationship Manager
Reference No: RMLW0318
Job Functions: Business Development, Marketing
Industries: Banking / Finance & Investment
Job Description
* Prepare annual marketing plans and strategies for liability generation
* Develop marketing plans and strategies for designated product ranges to enable achievement of targeted growth and profit objectives.
* Monitor and control business office income and expenditure to ensure profitability.
* Recommend the creation of risk assets to increase business office profitability
* Provide operational management support for retail teams
* Contribute to the effective launching of new products to ensure favorable market response and optimum build-up of revenue
* Facilitate, establish and maintain effective relationships with new and existing customers.
* Evaluate market research and competitor analyses in order to formulate marketing plans and strategies.
* Accountability for branch expenditure on products and services, such as the administration of consumer lending, current account transactions, overdrafts, credit cards and personal loans.
* Maintain and acquire customer relationships to improve deposit liability growth and mix.
* Providing strategic direction and operational support to team members
* Coach and motivate team to effectively execute their day-to-day tasks to meet corporate targets and delivery objectives
Specification
Qualification:
* Minimum Educational level – Bachelor's degree (2.2); relevant professional certification compulsory.
Experience:
* Minimum of 5 years experience in a similar role in a financial services institution
Key Skills:
* Ability to evaluate needs of customers, and determine what products or service would best serve those needs.
* Interpersonal skills.
* Excellent Negotiation skills.
* Good Communications skills(written and oral)
* Strong Selling and marketing skills
* Self-driven/proactive.
* Strong business acumen.
* Attention to details.
* Supervisory skills.
Application Deadline
Application Closes 30th March, 2018.
How to Apply
Submit your CV and Application Online : Click Here To Apply