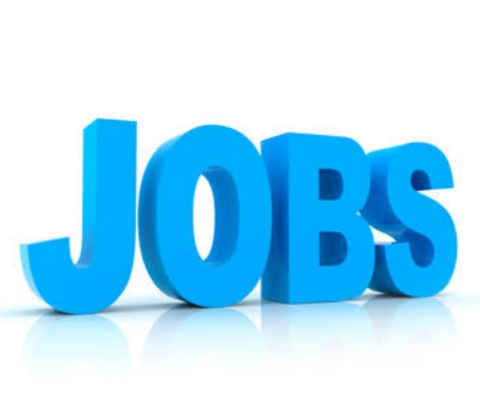 Paxson Nigeria Company Limited was incorporated in Nigeria as a private limited liability company in 1996 with two active Directors (Managing Director & Executive Director) and two Non Executive Directors. It started Sales operations in January 1997, at No. 14 Kano Street and No. 4 Saniezi Street, Main Market Onitsha.
We are recruiting to fill the position below:
Job Title:
Admin Manager
Job Location:
Applicant must be willing to work in any of the company's branches.
Requirements
* B.Sc. / HND in Management or related Social Sciences Course + 4 years experience + computer skill.
* Candidate must be willing to work in any of our locations.
* Not more than 40yrs.
Application Deadline
Application closes 29th January, 2018.
How to Apply
Interested and qualified candidates should send their CV's to:
[email protected]