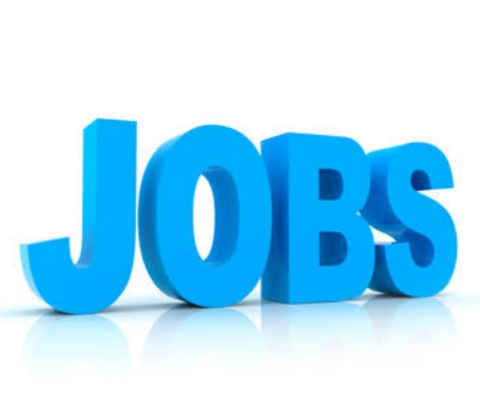 Tizeti Network Limited (Wifi.com.ng) is a growing NCC licensed Internet Service Provider operating in Lekki, Lagos and expanding coverage to Lagos and Ibadan. We offer commercial and residential Internet to estates, hotels and multi-tenant buildings.
We are recruiting to fill the vacant position below:
Job Title:
Admin Personnel
Job Location:
Lagos
Job Description
* We are looking for an Administrative Officer to join our team and support our daily office procedures.
* A successful Administrative Officer will act as the point of contact for all employees, providing administrative support and managing their queries.
* Main duties include managing office stock, preparing regular reports and organizing company records.
* If you have previous experience as an Office Administrator or similar administrative role, we'd like to meet you.
* Our ideal candidate also has working knowledge of office equipment and office management tools.
* Ultimately, you should be able to ensure our administrative activities run smoothly on a daily and long-term basis.
Application Deadline
Application closes 19th Januanry, 2018.
How to Apply
Interested and qualified candidates should send their CV's to:
[email protected]