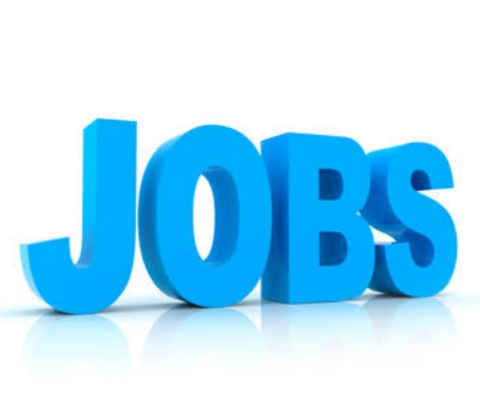 Peen Nigeria Limited, is licensed to provide Stevedoring services in Nigeria, and we are presently recruiting suitably qualified candidates to fill the position below:
Job Title:
Waiter
Job Location:
Lagos
Employment type:
Permanent contract
Hours:
10
Job Description
Take orders and serve food and beverages to patrons at tables in dining establishment.
Check with customers to ensure that they are enjoying their meals and take action to correct any problems.
Communicate with customers to resolve complaints or ensure satisfaction.
Collect payments from customers.
Process customer bills or payments.
Write patrons' food orders on order slips, memorize orders, or enter orders into computers for transmittal to kitchen staff.
Communicate dining or order details to kitchen personnel.
Take customer orders.
Prepare checks that itemize and total meal costs and sales taxes.
Process customer bills or payments.
Take orders from patrons for food or beverages.
Take customer orders.
Check patrons' identification to ensure that they meet minimum age requirements for consumption of alcoholic beverages.
Qualification
Minimum of OND
Application Deadline
Not Specified.
How to Apply
Interested and qualified candidates should send their CV's to:
[email protected]