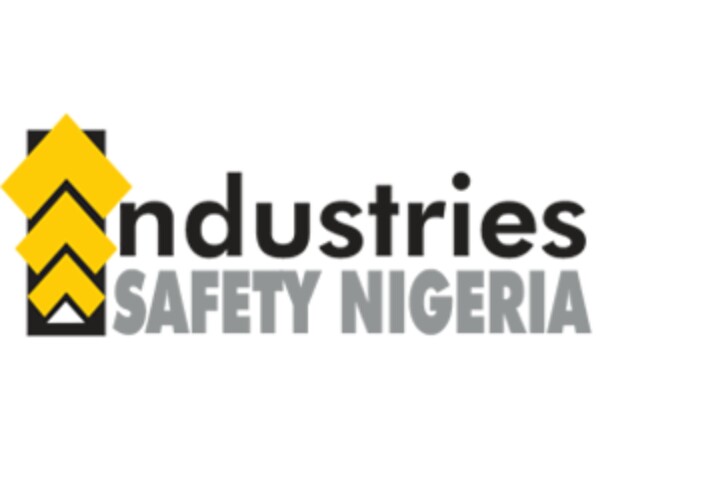 Job Title:
WEB DESIGNER
Job Type:
Fulltime
Job Location:
Port-Harcourt, and Lagos
Job Brief
We are looking for enthusiastic and creative Web Designer and Administrator to serve as in-house web designer/administrator.
We are in need of someone who is both creative and technically inclined, and uses both these attributes to build or redesign websites also has the ability to understand what is needed to make a website functional and easy to use, but at the same time make it aesthetically appealing to the user.
Tasks
The Web Admin would be responsible for the design, content management and administration of our company websites and constitute the social media team
Developing skills and expertise in appropriate software/programming languages such as
Using any design software.
Working with Wordpress and adept knowledge with payment Integration.
Creating web pages with intuitive design
Keeping up to date with recent technological and software developments
Work Environment
The Job is performed indoors in a traditional office setting. Activities include extended periods of sitting and extensive work at a computer.
Minimum Experience:
Minimum of two (2) years' experience in web design
Proven experience in web design
Basic Job Requirements/Qualification:
Educational Qualification
Completed Tertiary Education (HND, B.Sc, B.Teche.t.c) in related field.
A high-performance academic track record (Added Advantage)
Completed National Youth Service
Skills
HTML, CSS, Javascript, Wordpress.
Solid experience in creating wireframes, mock-ups, storyboards, user flows, process flows and site maps.
Proficiency in Photoshop, Illustrator, Fireworks, or other visual design and wire-framing tools
Proficiency in HTML, CSS, and JavaScript for rapid prototyping.
Proficiency in creating responsive web sites that work on various devices such as Mobile, Tablets and Desktop.
Ability to communicate/interact/collaborate effectively in a team. Strong background in creative and graphics design
Knowledge of PHP and MVC is an added advantage
Good understanding of SEO principles and ensuring that application will adhere to them
Knowledge of frontend libraries and development frameworks such as JQuery, AngularJS, ReactJS etc. is a plus
Excellent verbal and written communication skills in English
Competencies
Personal capabilities which are critical to the production of quality outputs are:
Accuracy and attention to detail
A dynamic person with excellent interpersonal and communication skills
Ability to use judgement and make decisions
Effective control of financial resources
Is a role model for the team
Good interpersonal skills
Ability to use initiative
Passion about web design
Team spirited
Selection Criteria
Qualified candidates will be notified via emails and text messages.
For more information about the Safety Nigeria Recruitment, please always visit: careers.safetynigeria.com
Click Here To Apply
Deadline
Not specified