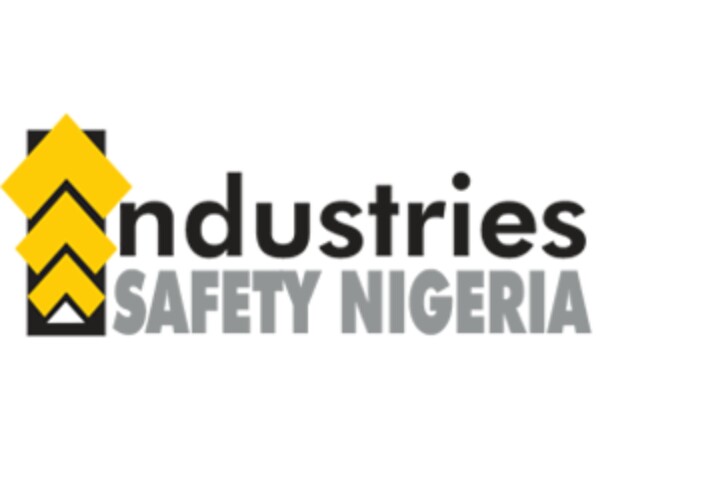 Job Title
: DELIVERY PERSONNEL
Job Type
: Fulltime
Location
: Lagos
Job Description
Minimum Experience:
Minimum of two (2) years' experiencewith good knowledge of the roads in Lagos.
Job Brief
We are looking for delivery personnel will assist the company in delivering on their promises of fast delivery and excellent customer service. He will be a representative of the company whenever he makes a delivery and should act as such, in a respectful courteous manner and with dignity.
Tasks
*Delivery of our items to persons within state of resident and environs.
*Responsible for contacting customers to verify delivery address.
*Safely transport products to customer locations in a timely, safe and courteous manner
*Adhere to all safety requirements particular to the products.
*Accomplishes organization goals by accepting ownership for accomplishing new and different requests; exploring opportunities to add value to job accomplishments.
*Delivers items by examining items, destination, route, rate, delivery time; ordering carriers.
*Verifies items Deliveries by matching orders; reconciling quantities; noting discrepancies.
*Replaces damaged items, shortages, and misorders by determining optimal response of replacement or credit.
*Protects organization reputation by keeping pricing, promotion, purchase order, and credit-limit information confidential.
Basic Job Requirements/Qualification:
Educational Qualification
SSCE, NECO, OND, HND, B.Sc e.t.c
Must be able able to provide two referees who would vouch for your character and take responsibility in incident of theft or any other unusual behaviour that can dent the image of the company.
Skills
* Accuracy and attention to detail
* Must be physically fit.
* Ability to adhere to deadlines and work under pressure.
* Applicant must have good knowledge of Lagos routes.
* Polite and able to get along with people.
* Must be male.
* Must be familiar with the terrain of the state you are applying for
* Documentation Skills,
* Energetic and be able to multi-task
* Dependability, Reporting Skills
*Telephone Skills,
Informing Others, Listening,
Good command of English language/verbal communication
Remuneration
* Attractive commission for every delivery we send your way.
* We would cover all expenses such as transportation and phone credit.
* We would be hiring you full time as we expand enough to have more deliveries going your route
Deadline
Not specified
Click Here To Apply