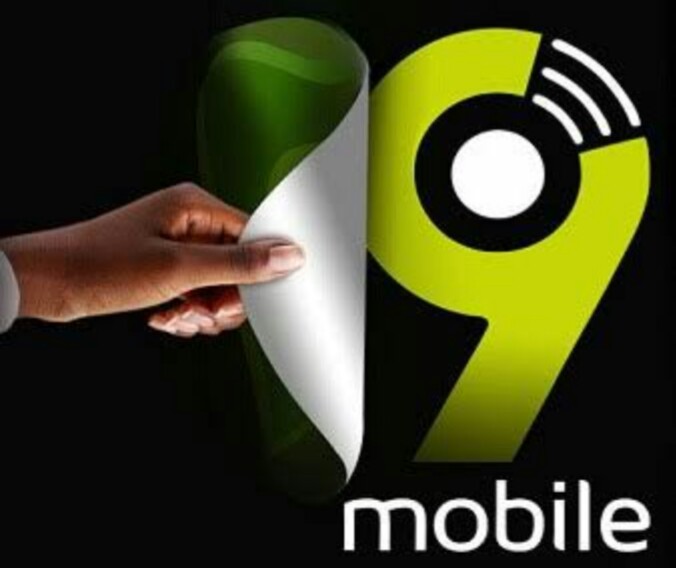 Cheap and reliable internet data plan is what ever internet freak like myself desire.
Let me share this with you - 9Mobile formally known as Etisalat have a very cheap and reliable package for their customers.
With #200 you can get a whooping data cap of 1G - which is valid for 3days.
Quick maths: 30 days /3 = 10
if you get 1G for 200 every 3 days, by the end of month you'll equal #2000 = 10G
Sweet Uhn!, this offer isn't available for all customers but for some special ones.
How to know if you are eligible - Messages were rolled out to customers to inform them of their eligibility but if you didn't get the message dial *929*10# to know.
Guys drop your comments below to know if it's working for you or not