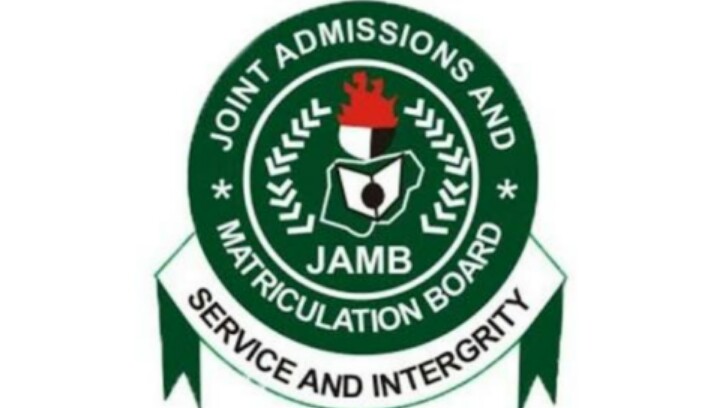 Jamb Set March 6 To Begin Reprinting of Exam Slip
The Joint Admissions and Matriculation Board (JAMB) has announced a date for the commencement of slip reprinting for the 2018 Jamb examination. The Pre-exam (mock) was held on the 26th February, 2018 and the results has also been released, the 2018 Jamb examination was earlier scheduled to begin on March 6, 2018 has now been shifted to March 9 through March 17. directed candidates for the 2018 UTME to start printing their examination notification slip from Tuesday, March 6.
The board's Head of Media and Information Department, Dr Fabian Benjamin, said in Lagos on Sunday that arrangements had been concluded for the successful conduct of the exam scheduled to hold from March 9 to March 17, 2018.
Candidates have been advised to print their schedule notifications slip before the date of the commencement of the exam for them to know the date and time allotted to them as the board will not conduct or reschedule any candidate that misses the exam.
Candidates are thereby warned not to come to exam centers with the following items telephones, wristwatches, pens, and other devices.