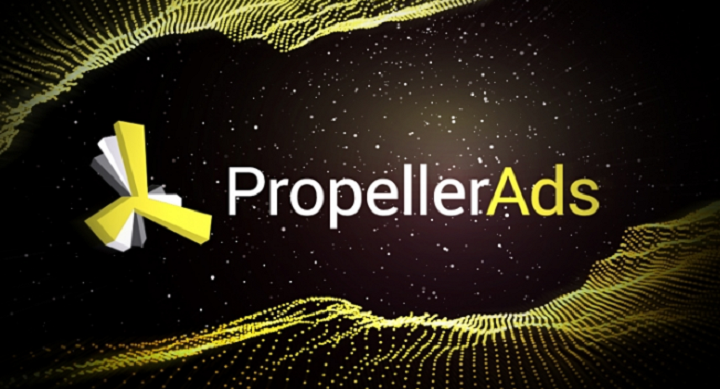 PropellerAds is one of the numerous advertising network that can serve as Adsense alternative. Here, you will have the
best PropellerAds review
you can get anywhere. Propellerads network came into place in 2011 and at present they have over 6000 publishers using them.
PropellerAds
is a CPM (Cost Per Mile) network that provide website owners a good platform to monetize their website traffic (i.e they pay you per impression).
If you happen to have a website with huge amount of traffic, then you can be guaranteed of steady income without your visitors clicking on any banner.
PROPELLERADS FORMAT
1.
Onclick Ads
Onclick Ads or Pop-Under is one of the highly converting mobile and desktop ads provided by this network. This type of ads perform well on Download, Video, Music and Entertainment niche site.
You can earn between $2 - $10 per thousand impression depending on your traffic source.
2.
Smart Link Ads
Smart link or Direct Ads is another format you can easily earn from even from outside your website by promoting URL links. You can create a catchy banner and link it with the generated URL to boost clicks, you can also share the links on social media to increase your revenue.
3.
Interstitial
This type of Ads covers the full screen of your website when it is viewed via a mobile device, you get high revenue from this when most of your users visit using a mobie device.
TRAFFIC REQUIREMENT & HOW TO JOIN
PropellerAds does not require any minimum traffic and they accept all types of website.
All ou need to do is sign up and strt using them.
To Join PropellerAds visit:
Propellerads.com
PAYMENT & PAYMENT THRESHOLD
The minimum payout for propellerAds is $100 for old publishers and publishers who joined from October 2017 can cashout at $25.
- Payment are paid via Wire, Payoneer, Webmoney.
We'll like to have you share your experience using this Ad network.