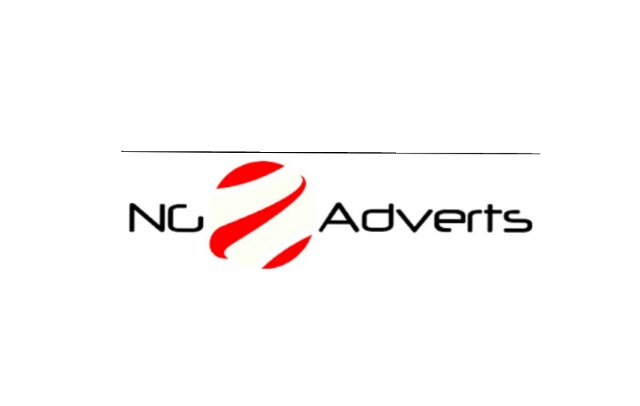 Are you looking to monetize your website with Ngadverts? Here is a detailed review of
Ngadverts
which gives an insight into their PPC (pay per click) rate, CPM (cost per mile) rate, payment threshold and also tells you if they are Legit or Scam.
What is Ngadverts?
This is one of the highly rated advertisement network in Nigeria. The company came into existence in 2016 and since then it has become a household name among Nigerian bloggers. Ngadverts is a good way to monetize a website, they serve advertisement of different format and sizes, earnings are calculated based on PPC (pay per click), CPM (cost per mile), CPA (cost per action), CPD (cost per duration).
How To Join Ngadverts
To start monetizing your website with NGADVERTS all you have to do is sign up at
www.ngadverts.com
and your account will be activated almost immediately after registration. No strict approval process and they accept almost all types of website.
What Is The Ngadverts Payment Threshold?
NGads payment threshold is #2000 (Two Thousand Naira Only) and it's paid within 48 hours (2days) after payment request.
However, as a publisher, you can decide to transfer your earnings into your advertiser account and use the money to run advertisements.
What Is Ngadverts PPC, CPM, CPA Rate?
Ngadverts is one of the high paying Nigerian advertisement networks we have, they have 70% revenue share with their publishers compare to other Ad network with 40% - 60% revenue share. Their lowest PPC rate you can get is #10 (Ten Naira) and it can be high as #40 - #50 per click. For instance, if you are served with #40 per click ads on the average, you'll only require about 68 clicks to reach the payment threshold (this is a piece of cake
). The Ngadverts CPM rate is at the minimum of 0.015 per impression and can be as high as 0.09 per impression. Without your visitors clicking ads you can still reach payment threshold with just about 23,000 views (this is quite easy Uhn). If you'll like to sign up as a publisher on this Ad network
Click Here To Join
Guys, over to you, share your experience and if possible proof if you have at any time used
Ngadverts
.