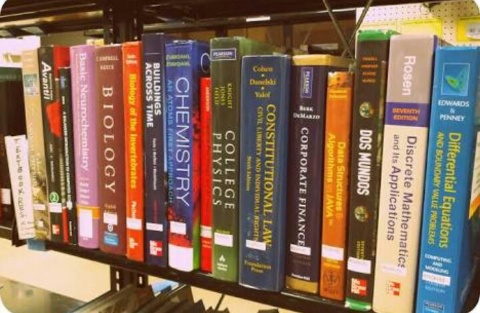 Literature-In-English is one of the core subject for an art student. To gain admission to study many of the Art courses in a Nigeria university, it is required to write Literature-In-English in Jamb.
Below are the recommended Literature-In-English textbooks to study for Jamb
1.
ANTHOLOGIES
Gbemisola, A. (2005)
Naked Soles
, Ibadan: Kraft
Hayward, J. (ed.) (1968)
The Penguin Book of English Verse
, London Penguin
Johnson, R. et al (eds.) (1996)
New Poetry from Africa
, Ibadan: UP Plc
Kermode, F. et al (1964)
Oxford Anthology of English Literature
, Vol. II, London: OUP
Nwoga D. (ed.) (1967)
West African Verse
, London: Longman
Senanu, K. E. and Vincent, T. (eds.) (1993)
A Selection of African Poetry
, Lagos: Longman
Soyinka, W. (ed.) (1987)
Poems of Black Africa
, Ibadan: Heinemann
2.
CRITICAL TEXTS
Abrams, M. H. (1981)
A Glossary of Literary Terms, (4th Edition)
New York, Holt Rinehalt and Winston
Emeaba, O. E. (1982)
A Dictionary of Literature
, Aba: Inteks Press
Murphy, M. J. (1972)
Understanding Unseen, An Introduction to English Poetry and English Novel for Overseas Students
, George Allen and Unwin Ltd.