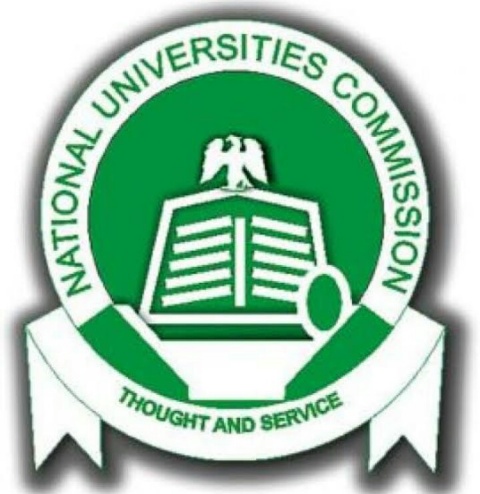 The National Universities Commission, has approved a new grading system for universities in Nigeria. The new grading system will be based on 4 scale.
First Class is 3.5 – 4.
Second Class is 3 – 3.49.
Second class lower is 2.0 – 2.99.
According to NUC Chairman, Professor Shehu Galadanchi, in a released to all Nigerian Universities.
THE NEWLY APPROVED GRADING
SYSTEM FOR UNIVERSITIES
"Under the new Four (4)-Point Grading Scale, grades to be used for students who have satisfactorily completed the course of study are as follows:
Letter Grade: Marks Grade Point:
A (70 and above) 4
B (60-69%) 3
C (50-59%) 2
D (45-49%) 1
E (40-44%) 0.
CGPA Ranges under the new Four (4)- Point Grading Scale for Classification of Degrees:
3.5- 4.00 – First Class Honours
3.0-3.49 – Second Class Honours (Upper Division).
2.0-2.99 – Second Class Honours (Lower Division).
1.0-1.99 – Third Class Honours.
No student whose CGPA is less than 1.0 shall be awarded a degree.
Deans of Faculties and Heads of Departments are enjoined to ensure compliance and commencement of the new regulations with the intakes of 2017/2018 Session, while the old regulations remain applicable to students admitted before the 2017/2018 Session."