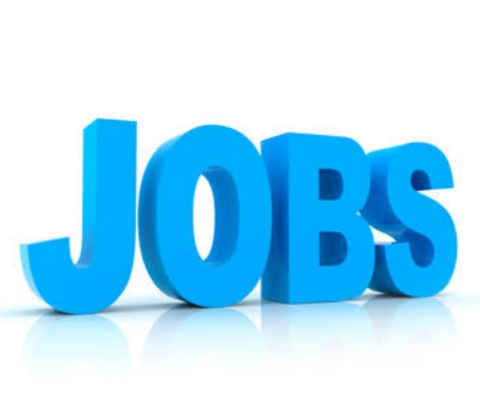 Grubbix Catering Services is located in Sabo Yaba, LagosMainland, Lagos. Our company is mainly into Beverages, Confectionery, Drinks and offering Cocktail, Small Chops, Catering (Corporate and Outdoor)
Position
- Account Officer
Job Type
- Full Time
Qualification
- BA/BSc/HND
Experience
: 1 - 3 years
Job Location
- Lagos
Job Description:
* Presides over processing and payment of expenditure.
* Manage the company's finances.
* Formulate and implement the organization's financial plans and keep up-to-date account records particularly payables
* Prepare the company's weekly and monthly budget including payroll, monthly purchases etc
* Maintain a file on all accounting coupons, vouchers etc
* Actively involved in educating staff on strategies for minimizing cost.
* Prepares and presents the Weekly, Monthly, Quarterly and Annual Financial Report.
* Ensure deposit of all cash transactions.
Qualifications:
* HND/BSC Accounting.
* Posses adequate financial skills.
* Must be conversant with IFRS.
* Must be conversant with most accounting principles.
* Must have knowledge of accounting software especially Quickbook.
Experience: 1-3 years experience as an account officer.

How To Apply
Interested applicants should send their CV to
[email protected]
Please note that interview will hold on 3rd January 2018.
Applicants should be ready to resume immediately