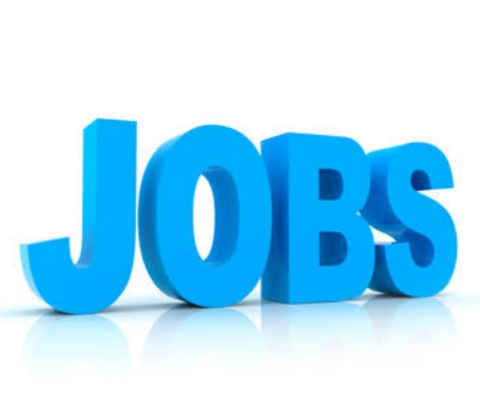 Mind Games Incorporated (MGI) was founded in 2017 with the sole aim of revitalizing and revolutionizing mind sports in Nigeria and the entire African continent, in order to continually breed intellectual minds.
MGI organizes several tournaments for scrabble, chess, draughts at various levels and supports club setup. We also provide training for facilitators and tournament adjudicators.
We are recruiting to fill the vacant position below:
Job Title:
Brand Strategist
Job Description
* We currently have openings for 2 resourceful and experienced female Brand Strategists who are goal-getters.
* The successful candidates will work remote but will be expected to meet prospective clients on-site 2-3 times weekly.
Job Responsibilities
* We are looking for an experienced Brand Strategist to promote and implement corporate strategies that further our organization's objective.
* We are in need of someone who can actively interact with the public through promotional events of the organization and establish productive relationships with key stakeholders through on-line marketing and social media platforms, as well as physical engagement.
* Applicants should be excited about developing and implementing plans to engage target audiences.
* Responsible for researching and implementing unique and creative approaches or methodologies designed for developing our services.
* Responsible for client acquisition and retention for the services of our company.
* Adaptable and willing to take on other tasks to meet business demands.
Requirements
* Bachelor Degree/HND in business or marketing preferred, or equivalent qualification
* Knowledge of MS office and similar tools
* The ideal candidate should have a proven track record of success in social media interface, online marketing, and related fields, as well as excellent written and verbal communication skills.
* Self- driven; strong client relationship management and development aptitude.
* Solid interpersonal, presentation and relationship management/service excellence skills.
* Proficient in English communication, Prospecting, Negotiating and Analysis skills.
* Ability to engage prospects, win them over and close deals.
* Maturity, confidence, integrity, poise and presence, sense of humor and emotional stability.
* Knowledge of operating environment and major business transaction dynamics as they relate to the business location.
* Must be willing to travel within and outside of the country to meet organization's objectives.
Benefits
* Work flexibility as successful candidate will work remote
* Official phone & laptop after successful probation
* Attractive remuneration
* Travel opportunities.
Application Closing Date
Application closes 15th January, 2018.
How To Apply
Click Here To Submit Application