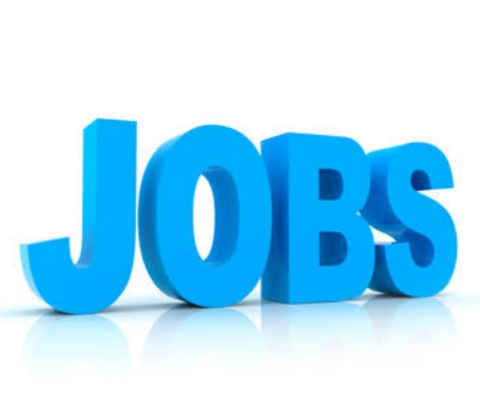 Paul Esther is a professional consulting firm with strong expertise in strategy execution, entrepreneurship, enterprise risk management and human capital development. We engage training, consulting and execution as major methodologies in driving our value propositions. With a robust faculty and experienced partners, we remain on the cutting edge of emerging knowledge in our areas of expertise.
We are recruiting to fill the vacant position below:
Job Title:
French Teacher
Job Location:
Lagos
Requirements
* Bachelor Degree in French
* 5+ years experience teaching French
* Technology proficiency for teaching and learning
* Masters Degree in related discipline is an added advantage.
Competencies and Skills:
* Student-centered instructional skills
* Strong relational skills
* Excellent Communication Skills – verbal & written.
Application Deadline
Application closes 8th January, 2018.
How to Apply
Interested and qualified candidates should send their CV's to:
[email protected]
Note: Only shortlisted candidates will be contacted.